We know that there is a lot of concern about the new virus, Covid-19. We at Marigold Hospital believe that being informed will help you be safe at this time.
What is Corona Virus?
Corona viruses are a family of viruses known for containing strains that cause potentially deadly diseases. In humans they're typically spread via airborne droplets of fluid produced by infected individuals.
In 2019, the Centers for Disease Control and Prevention (CDC) started monitoring the outbreak of a new corona virus, which causes respiratory illness now known as COVID-19. Authorities first identified the virus in Wuhan, China. Over the past 3 months, it has spread from China to all the continents in the world except Antarctica.
The World Health Organization (WHO) has declared this a pandemic.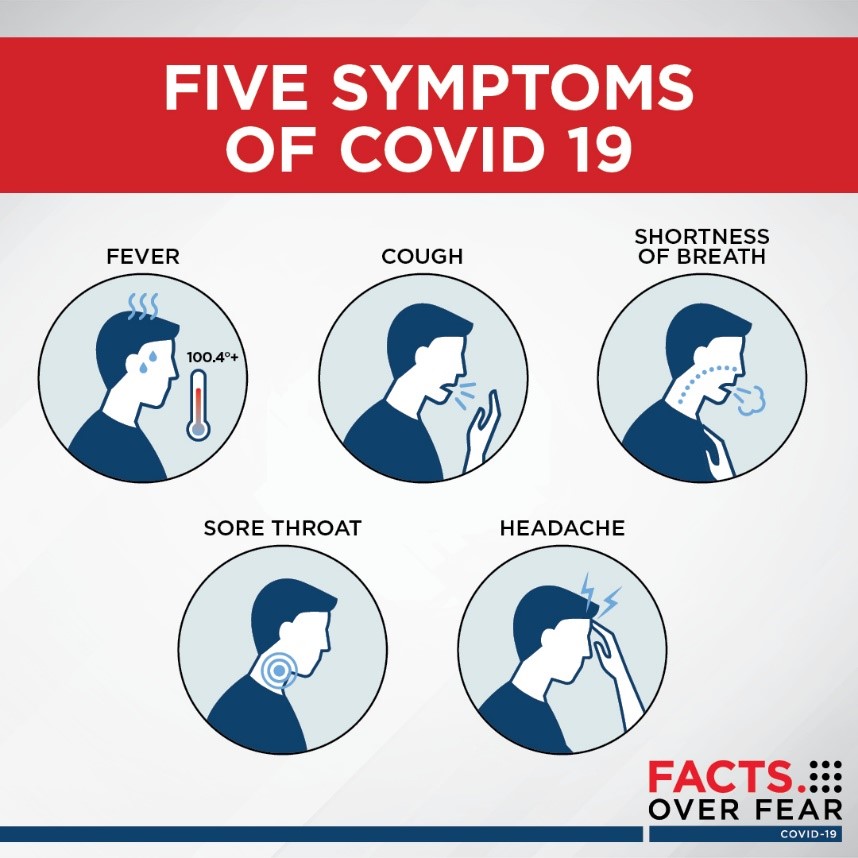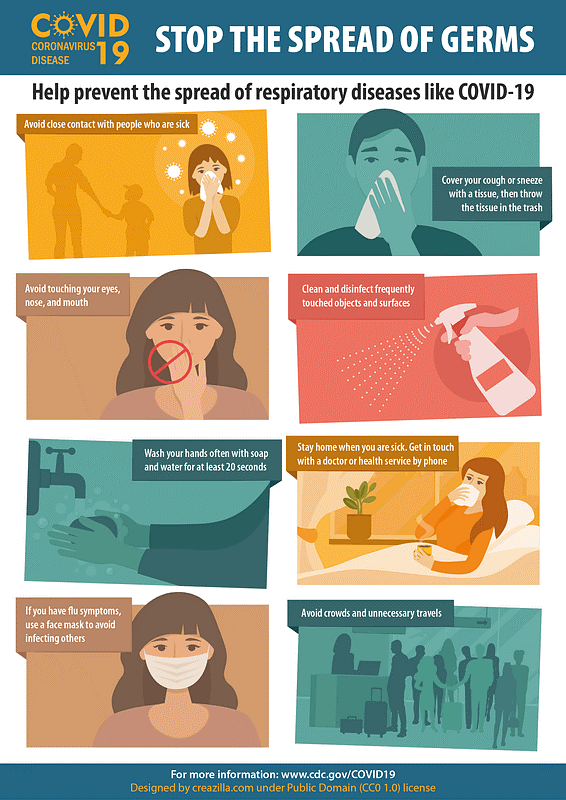 To limit the spread of the virus, please note that, if you have flu like symptoms after a trip abroad or exposure to anyone who has symptoms;
1. Do not come into the hospital, just call our front desk and we will guide you on what to do.
2. Do not come in to see the doctor, if you have mild symptoms. Only call in to the
HELPLINE 08113552222 & 08182990999.
3. Self-Isolate and contact the NCDC.
For more information please visit www.covid19.ncdc.gov.ng